Our Technology
Our water-based adhesives are designed for bonding foams, fabrics, and virtually any porous substrates. We offer solutions that are friendly to the environment, while providing industry leading performance.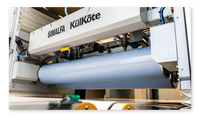 Water-Based Adhesives
We have over 150+ different formulations. Listed are only a few of our products. If you need assistance, bulk pricing, or are looking for a different product, please contact us at support@simalfa.com or visit www.simalfa.com.
View Adhesives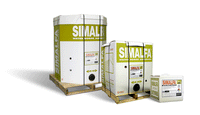 Spray Guns & Parts
The next generation of spray guns. The Simalfa G21 HVLP Spray Gun is durable, extremely lightweight, and designed for adhesives.
View Spray Guns & Parts